Clarks Summit Personal Training
Improve Your Fitness & Health With The Guidance, Motivation & Support Of LUX Personal Training In Clarks Summit!
If you want fast and lasting fitness results, then our personal training program is for you. At LUX, you experience true one-on-one fitness training, catered to your individual needs, goals, and preferences. We take pride on being attentive to the little things that matter, and make every session a motivating experience that you will look forward to. At LUX Personal Training in Clarks Summit, you find the perfect match between service excellence and fitness results.
Our instructors are highly trained and dedicated to their work. We will not only kick you into the best shape of your life, but will keep you 100% motivated and focused for the best results possible. You will receive an individualized fitness routine, accountability, and top-of-the-line coaching.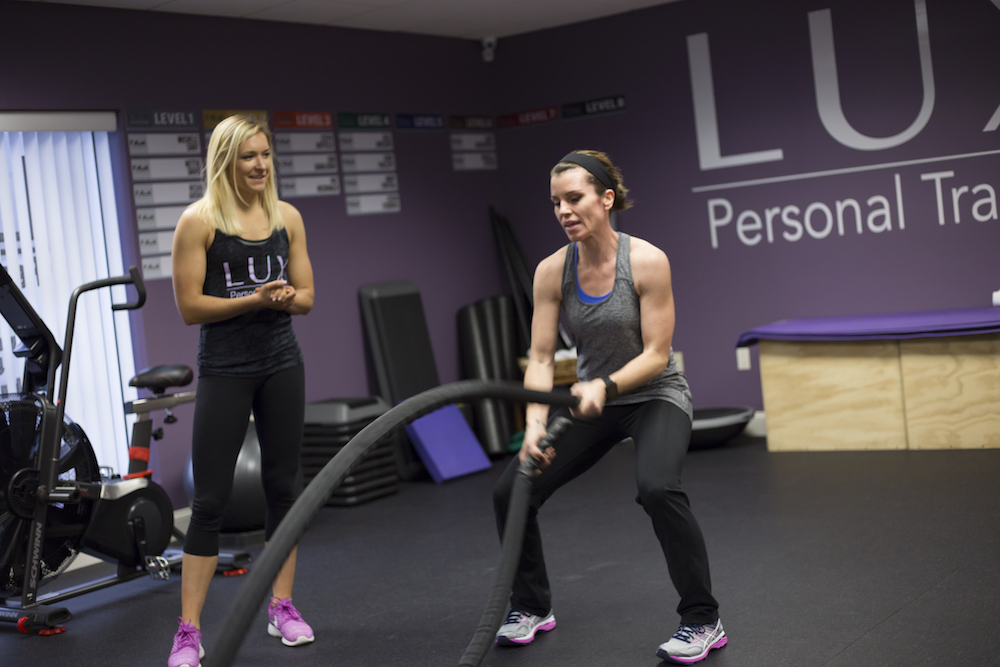 Let LUX Personal Training in Clarks Summit Take your Fitness Goals to the Next Level
One-on-one training is the perfect option for someone who wants to learn about fitness in a more private setting. Through a challenging yet fun program, you will learn proper exercise techniques and form, and self-discipline. All ages and experience levels are welcome! Whether you are an avid gym goer or exercising for the first time, LUX can give you huge benefits.
Benefits from LUX Personal Training:
Weight Loss
Gained Self-Confidence
Gained Agility & Strength
Training in a Safe and Friendly Environment
Experience Accountability and Support
At LUX, we are passionate about fitness and healthy living. Let us change your life so you can live your best life possible!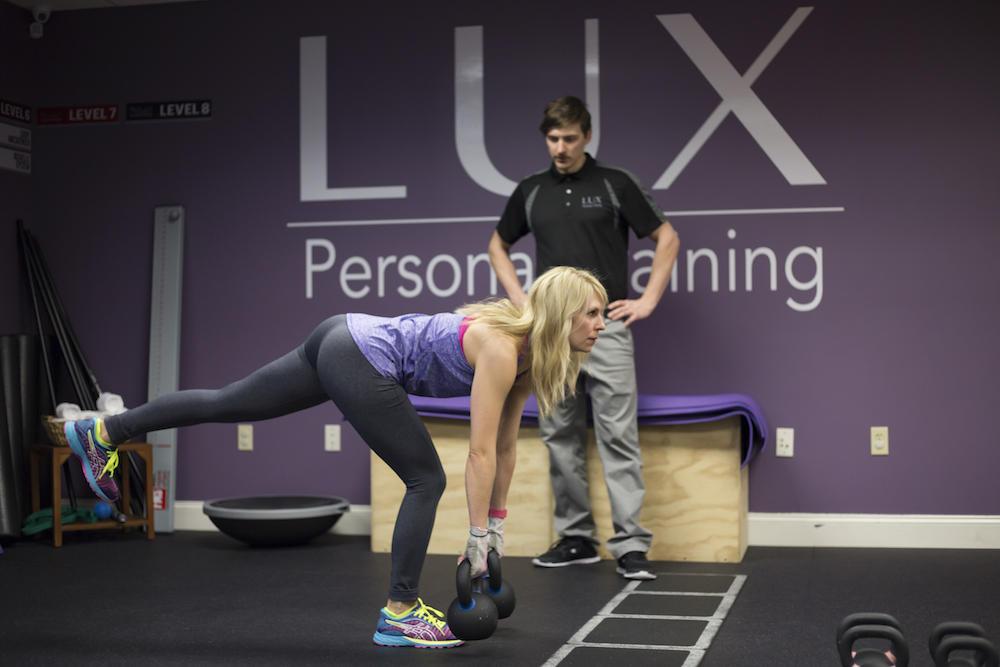 Get Started Today!
So, what are you waiting on? Let LUX Personal Training in Clarks Summit get you into shape today. All you have to do is fill out the form on the right side of the page or at the bottom if on a mobile device, and we will be in touch soon to get you in the gym!