Sarah | LUX Personal Training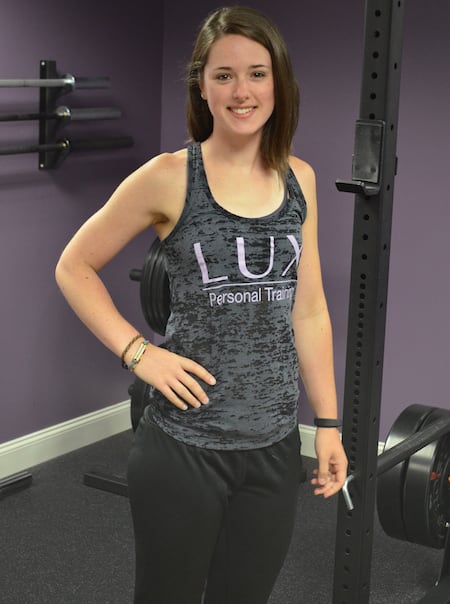 Sarah
Sarah Long was born and raised in upstate New York and relocated to the Clarks Summit area in 2015. She has experience with training at the corporate level as well as in the team setting as an assistant coach for a college basketball team.
Through her classes and hands-on learning during her college years, Sarah developed a passion for fitness and enjoys helping others use their own interests and personalities to create a healthy lifestyle. She believes that the human body is the most valuable gift any person has been given and that valuing it should be the highest priority.
Sarah is a Certified Personal Trainer through the American College of Sports Medicine.