Richelle | LUX Personal Training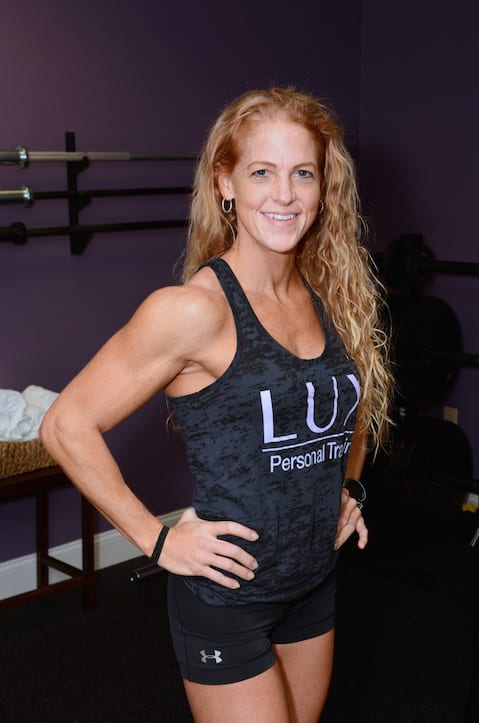 Richelle
Richelle Epstein grew up in the Clarks Summit area and has spent the last 15 years raising her 4 daughters here. Richelle has always had a passion for health and fitness. Through all her pregnancies, she stayed active and fit. She is determined to help others in their journeys toward health and wellness. She believes that deciding to live an active and healthy lifestyle is one of life's most important choices.
Through her natural love of fitness, Richelle enjoys creating interesting and challenging workouts that will change the body by building muscle and increasing the metabolism. She loves encouraging others toward their goals. She truly believes everyone can benefit mentally, emotionally, physically from putting time and effort into a healthier way of living.
Richelle Epstein is a NASM Certified Personal Trainer and a Certified Functional Strength Coach.