Clarks Summit Small Group Training Classes
Learn More About Our Small Group Training in Clark Summit!
LUX has created a new training program that is designed to burn calories in record time. The Burn Training Sessions are time-efficient, total-body workouts that will keep your metabolism fired up all day long.

If you have a tight schedule, the Burn Training Sessions are the best option for you.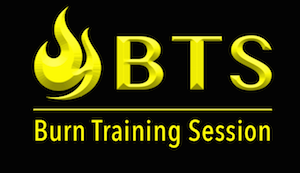 Benefits of the Burn Training Sessions:
Weight Loss
Efficient Use of Time
Suited to All Fitness Levels
Friendly Atmosphere
Get Started Today With LUX Personal Training in Clark Summit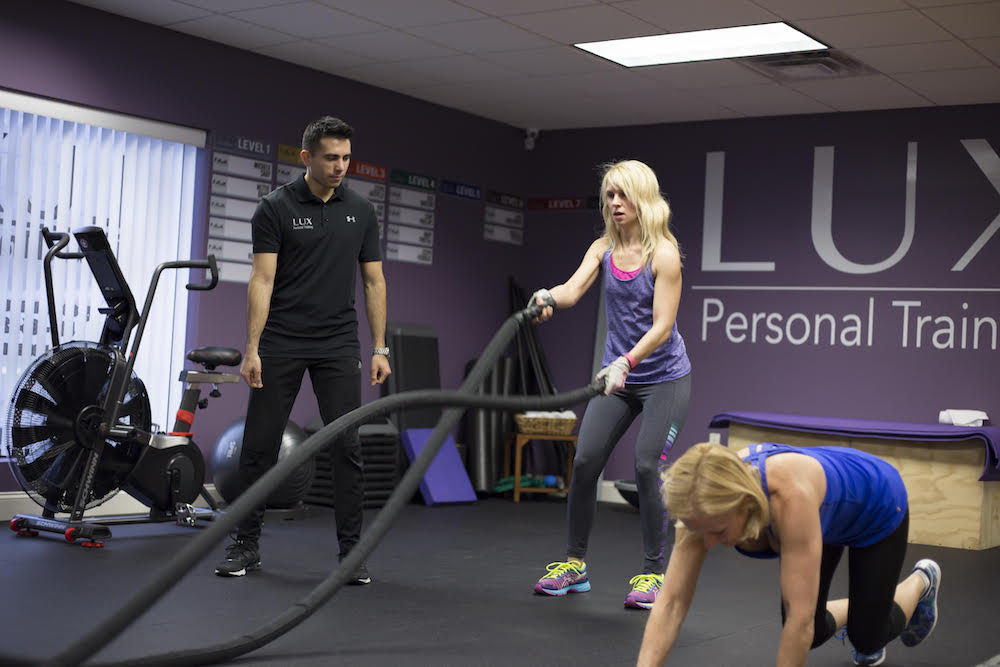 So, what's next? All you have to do is fill out the short form on the side of the screen or at the bottom if on a mobile device to take advantage of this great opportunity. We can't wait to see you in the gym.