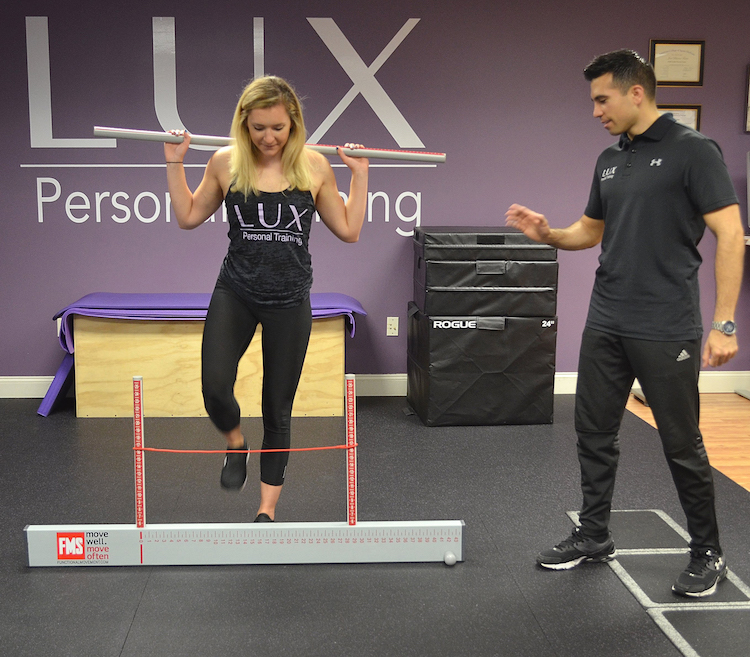 LUX Personal Training has been featured in the Abington Journal for having the Best Fitness Instructor in the Abingtons, and recognized by its clients for providing customized and effective fitness programs through its professional and knowledgeable training staff, proven pain-prevention and corrective exercise programs, plus personalized nutrition coaching.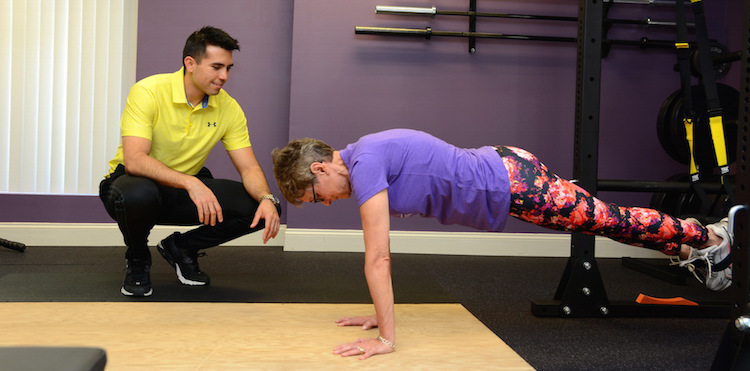 The staff at LUX Personal Training makes sure our clients obtains results through setting goals, and providing motivation and accountability. Our trainers develop a workable plan of action that integrate all components:

1) Proper movement - by improving flexibility and teaching motor-control patterns, we prevent injury for our clients while making their exercises more efficient .

2) Functional strength - by programming the right exercises, our clients not only improve the way they look and feel, but also obtain strength that carries over to their daily activities.

3) Llifestyle changes - by working on our client's habits, such as nutrition, sleep and stress management, our clients become a healthier and more confident version of themselves.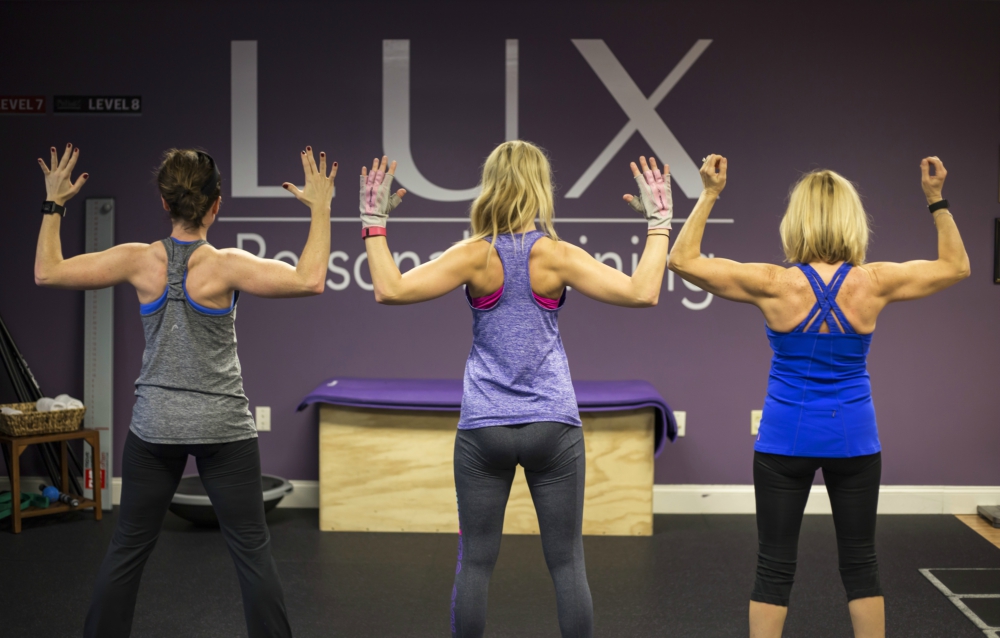 Unlike traditional gyms that are dirty, crowded, and leave you feeling you're just one more member, LUX Personal Training gives you individualized attention, makes you feel comfortable, and keeps you motivated and accountable in a clean, high-end boutique environment.